NGC Aerospace part of Consortium Selected to build Canada's First Lunar Rover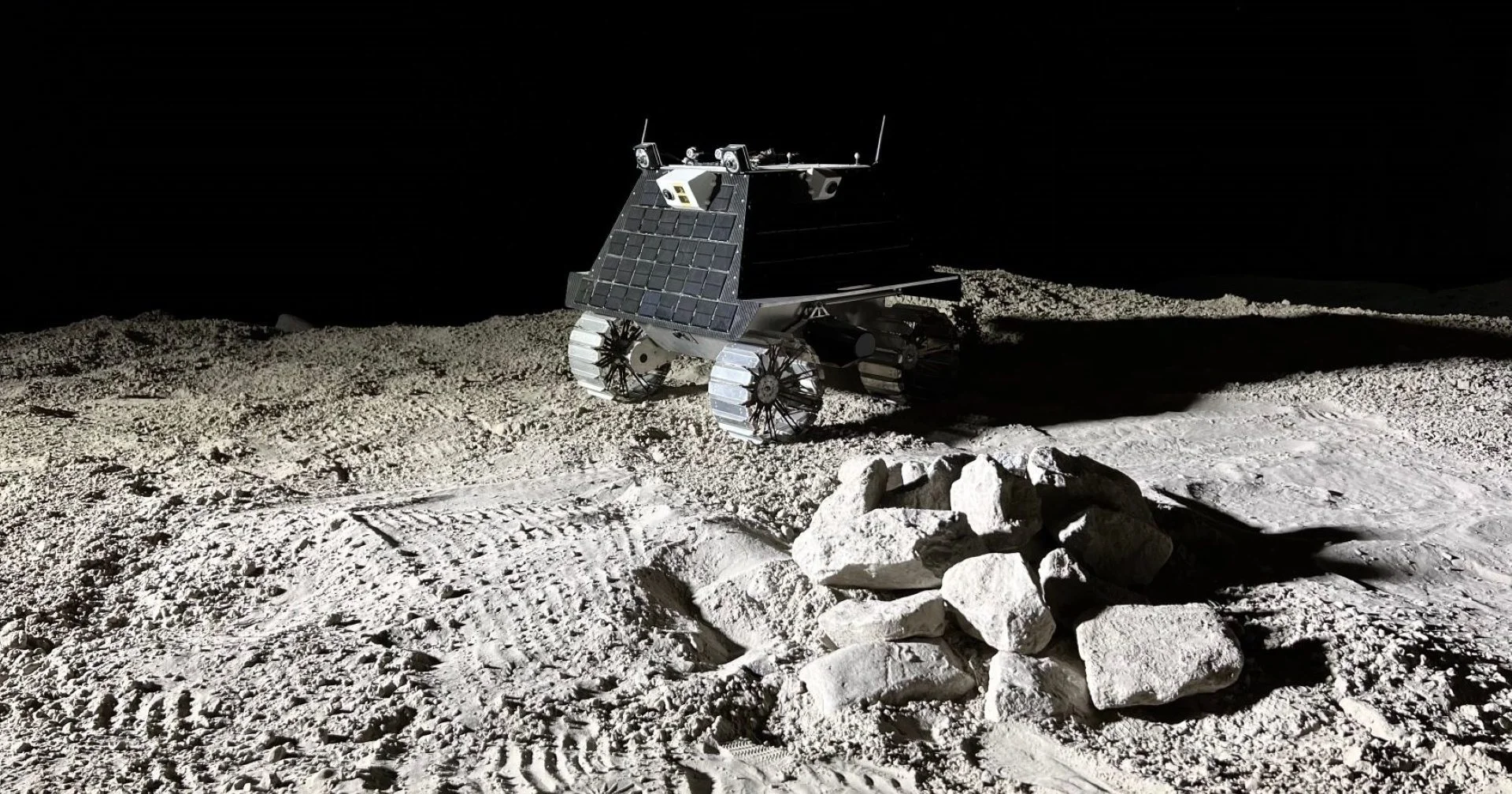 NGC Aerospace is part of a team of partners led by Canadensys Aerospace which has just received a contract from the Government of Canada to design and build Canada's first lunar rover. Funded by the Canadian Space Agency's Lunar Exploration Accelerator Program (LEAP), the lunar rover will demonstrate the key technologies that will be necessary for future lunar missions. In addition, it will conduct significant lunar science investigations in the fields of geology, shadowed regions & volatiles, astronaut health and life sciences. Planned to be launched in 2026, the 30-kg lunar rover will be sent on a mission to explore the Moon's South Pole region. NGC Aerospace will be supporting the consortium with its expertise in rover navigation and obstacle detection.
"This will be another exciting opportunity to deploy our technologies in the lunar environment. Our contribution to the program is critical in providing the necessary level of autonomy to ensure the success of mission operations", says Jean-François Hamel, Vice-President for Space Exploration at NGC.
"NGC already has two missions in preparation to demonstrate its innovative technologies in orbit around the Moon. This new opportunity will go one step further by operating NGC's navigation technologies directly on the surface of the Moon. These achievements demonstrate the confidence of our partners in the quality and relevance of NGC's contributions to space exploration", points out Jean de Lafontaine, President and CEO of NGC.
ABOUT NGC AEROSPACE
NGC Aerospace's mission is shaping the future of autonomous exploration through ingenuity, knowledge and collaboration.  NGC is designing and deploying the computer intelligence of mobile systems with the aim of increasing their autonomy, performance, reliability and safety while reducing their development and operational costs. The mobile systems of interest include Earth satellites, planetary orbiters, landers, rovers and pilotless aerial vehicles. NGC's guidance, navigation and control software has cumulated 50 years of successful operation in orbit and has contributed to the technologies enabling the high autonomy, agility and accuracy of future aerospace systems.
—
For more information
Mélanie Bertrand
Media relations
2995 boul. Industriel, Sherbrooke QC, J1L 2T9 Canada
+1 819 348-9483 ext 221 ▪ ngc@ngcaerospace.com ▪ www.ngcaerospace.com